Engineering Design Services
We develop creative, comprehensive, and sustainable engineering solutions for a future where society can thrive.
HVAC System
LPG Reticulation
Fuel Handling System
Process Piping System
Boiler and Steam Systems
Precision AC Systems for Data Centers
Cleanroom Design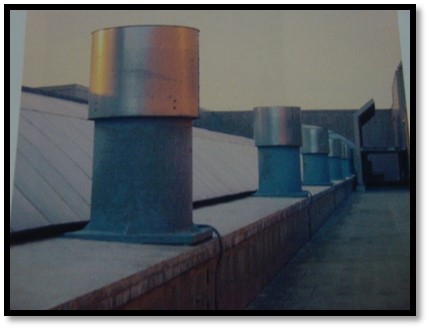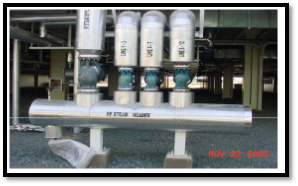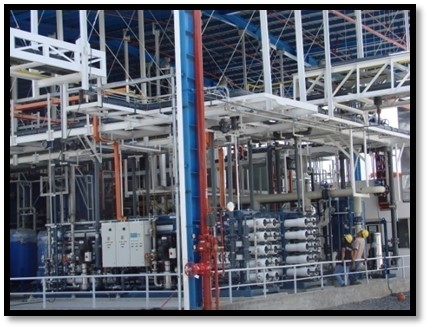 We're here to help.
Reach out and let's find solutions
Don't hesitate to contact us for more information about company or service
Lighting System
Power Supply and Distribution System
Security System
Telecommunication System
Fire Alarm and Detection System
High and low voltage distribution systems for buildings and infrastractures.
Grounding systems.
Lightning protection systems.
Static and Dynamic UPS systems.
Energy load management.
Stand-by/back-up power generation.
Specialist lighting.
Power Distribution System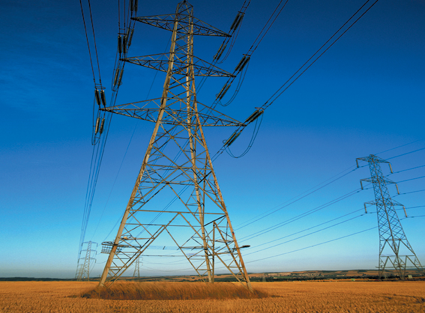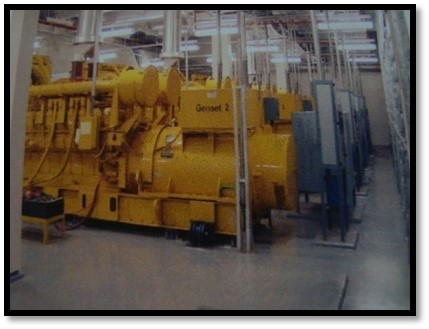 Cold and Hot Water System
Waste and Wastewater System
Storm drainage System
Automatic Fire Suppression System (AFSS)
Hydrants System
Portable Fire Extinguishers